Car Lockout – 24 Hour Locksmith Melbourne
One of the best decisions a driver can make in the case of a car lockout is letting a professional locksmith unlock it.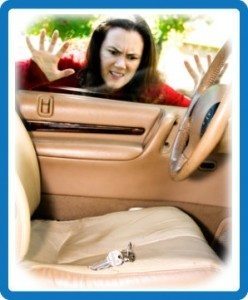 Car Lockout Melbourne is the right company to contact in this situation, because our services are 100% safe and available all the time.

For a local locksmith with the fastest response times call us 03-8362-3239
Lost Car Keys
Ignition Repair
Qualified Technicians, Licensed and Insured
You won't have to wait longer than 15-20 minutes til our nearest mobile locksmith can come and unlock your car safely.
We use the best equipment and working techniques, hence fast and damage-free service is a definite.
The faster you dial 03-8362-3239 – the sooner you will get back into your car. Call us now!
Our techs are always ready to come and get your car unlocked!
Affordable Pricing
We offer affordable pricing to suit your budget. We understand that this is an unpredictable emergency and we want to help!
24 Hour Locksmith Melbourne is open 24/7: early in the mornings, nights, weekends, and even on holidays & unchangingly at the same great price.
Fastest Response Time
We provide emergency car lockout services 24 hours a day. Call us at 03-8362-3239 to have a locksmith come within 15 minutes!
We have the newest and highest quality tools to guarantee fast and easy lock out services for any car make and model.
Call Melbourne Locksmith any time. We are always ready to dispatch our nearest locksmith to your location!
Fast and Punctual Service
At Locksmith Melbourne we service every nook and cranny with speed and diligence to make your emergency situation as painless as possible while affordable.
Any car type, make or model can be opened up with absolutely no damage whatsoever to your vehicle.
If you have a problem with your home locks or keys – don't wait any longer, call or get a free estimate online now!